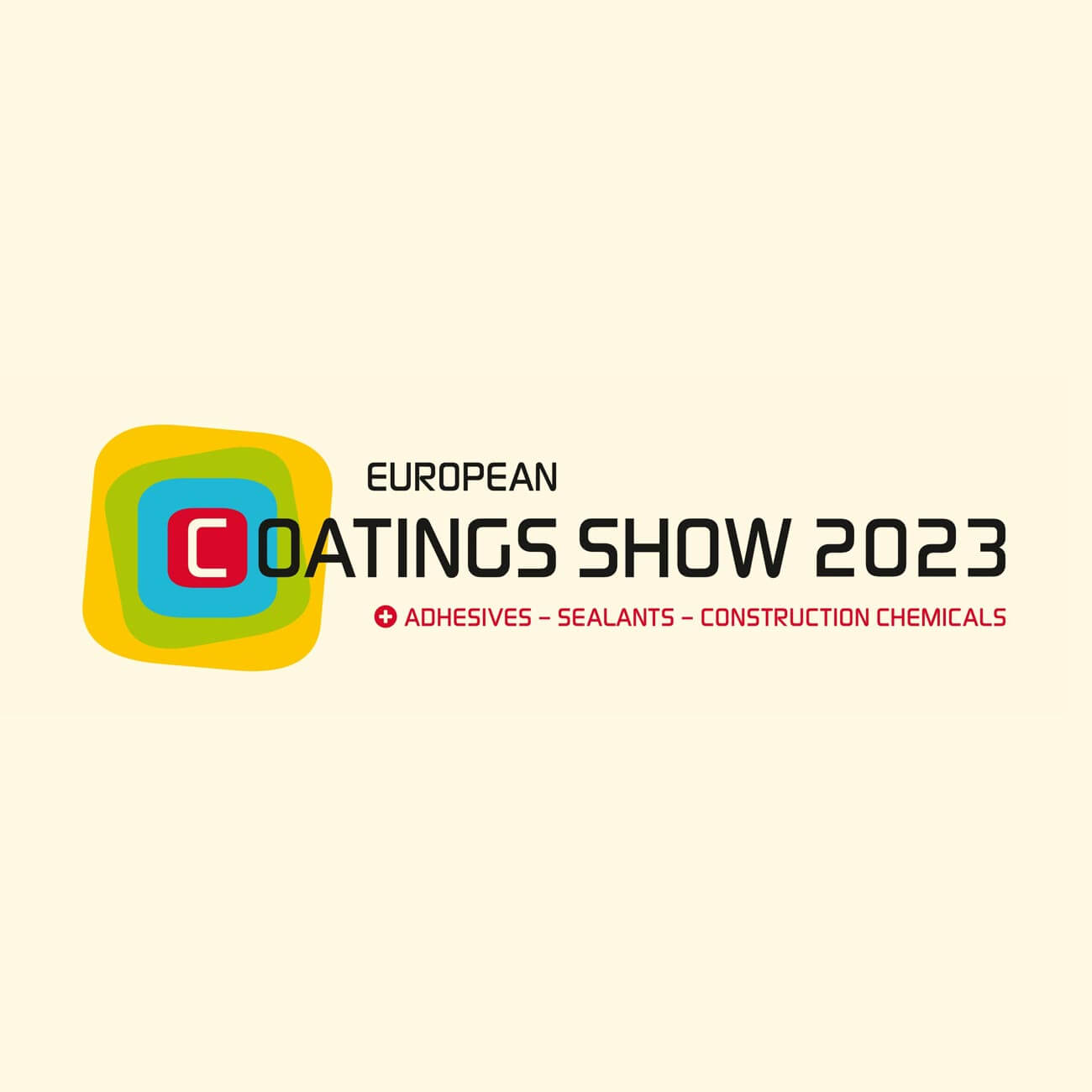 European Coatings Show 2023
While developing new paints, coatings or adhesives formulations, you may face several issues:
• an additive that is not miscible or compatible with your formulation,
• a too sensitive additive, that degrades by hydrolysis, oxidation or cross-reaction in your formulation,
• an essential additive that is detrimental for some parameters of your formulation (lack of adhesion, blooming…)
• the need to combine extended pot life with high reactivity,
• the need to provide new performance to your paint, coating or adhesive during use, with a long-lasting effect
With Calyxia unique encapsulation technology, you can have any kind of active or additive materials encapsulated, protected in your formulation and delivered at the optimum time and site for performance. Calyxia offers 3 different platforms to answer your needs: Calyshield, Catalyx and Activoptix
• Calyshield for functional materials encapsulation: With Calyshield microcapsules, functional materials are fully compatibilized with the formulation and can be released during use of the coating or the adhesive for new properties and maximum performance. Calyshield product range comprises, among others:
• Calyshield L- self-lubricating microcapsules : Calyshield L microcapsules are lubricant microcapsules that homogeneously dispersed throughout the coating. They minimize leaching and provide long lasting lubricant performance. On abrasion or wear, they open and deliver a lubricant to the surface of the coating, preventing further wear. Calyshield L microcapsules improve by 10 times abrasion resistance, scratch resistance and provide surface hydrophobicity of the end product.
• Calyshield U – UV-absorber microcapsules: Calyshield U fully protect a UV-absorber, avoid blooming effect, enable full compatibility with other materials and allow for extended UV-resistance of the coating.
• Catalyx for reactive materials encapsulation: With Catalyx microcapsules, reactive materials (such as catalysts, accelerators or cross-linkers) are protected to make sure they don't react prematurely. Our customers can then achieve extended pot life with a high reactivity and move from 2 components system to 1 component system.
• Activoptix for optical materials: Activoptix protect optical materials (such as dyes, pigments, liquid crystals, quantum dots), are fully compatible in the formulation and enable optical materials to survive the lifetime of the coatings.
Come and find out about Calyxia's innovative microencapsulation technology at ECS on our booth 3-727 or contact us via our web site!
Calyxia is a French scale-up deep-tech company specializing in microencapsulation. Calyxia designs, manufactures, and supplies the world's first perfectly sealed, process-resistant, and customizable microcapsules. Calyxia's products fully contain and protect ingredients delivering them at the right time and site for performance.