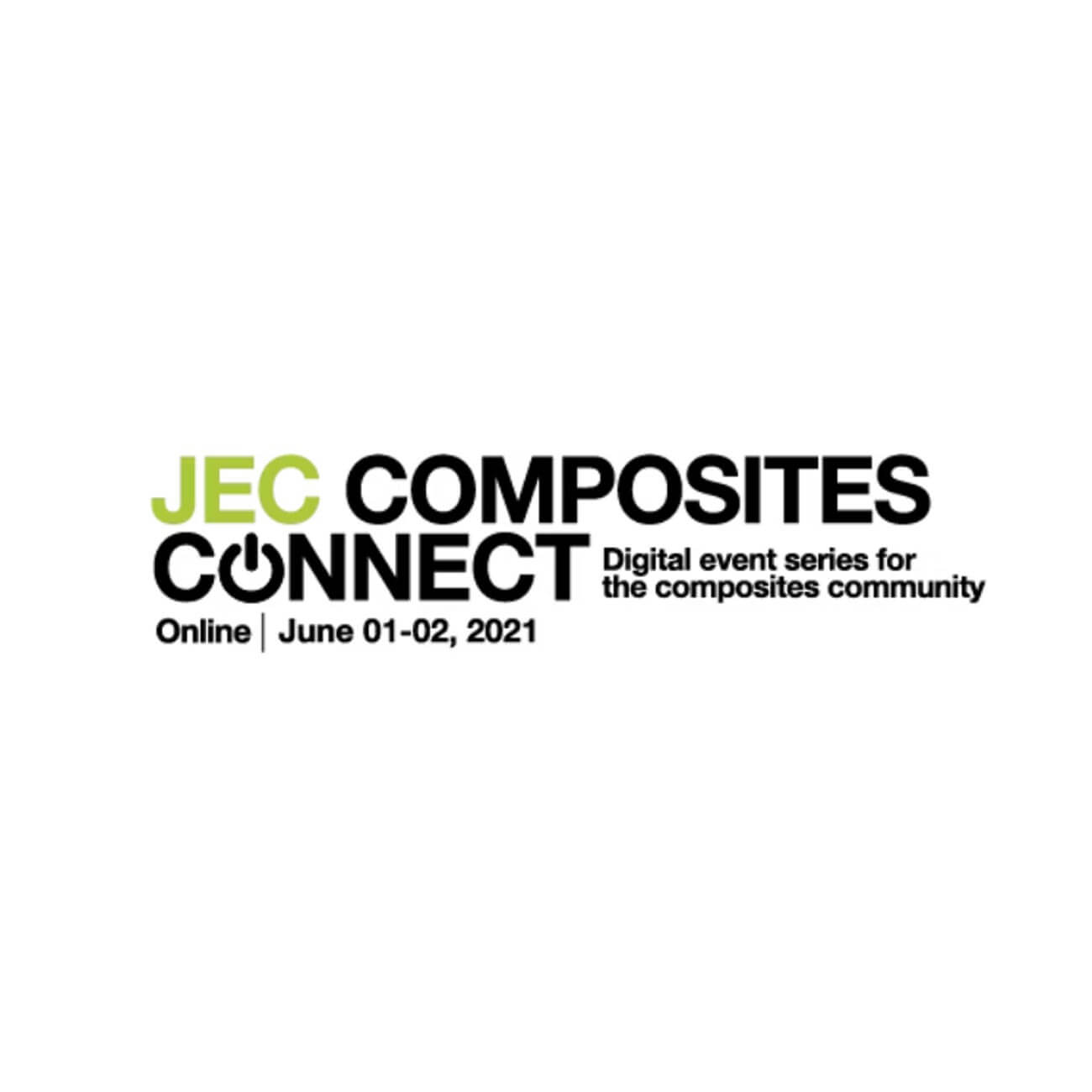 Back
JEC Composites Connect 2021
Date: June 1, 2021
Time: 12am - 6am
Location: Online
Interested in learning more about Calyxia? Visit our virtual booth and meet our team at JEC Composites Connect 2021.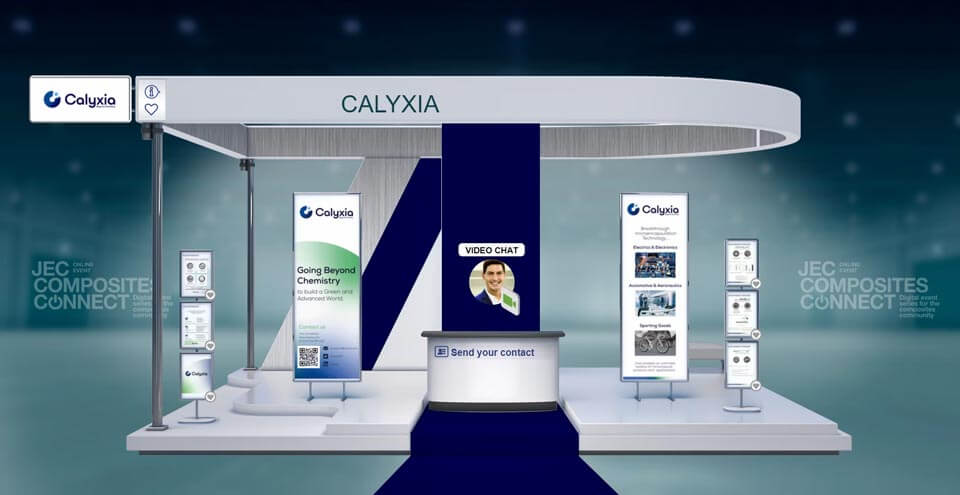 Calyxia microcapsules technology protects reactive, functional, and optical additives even in extreme temperature & shear processing conditions and ensures the delivery of the actives at the right time and site for maximum performance.
To know more about our Calyxia, microcapsules technology and browse our products catalog….come visit our booth from the 1st of June to the 2nd of June at JEC connect and discuss your questions live with our team.