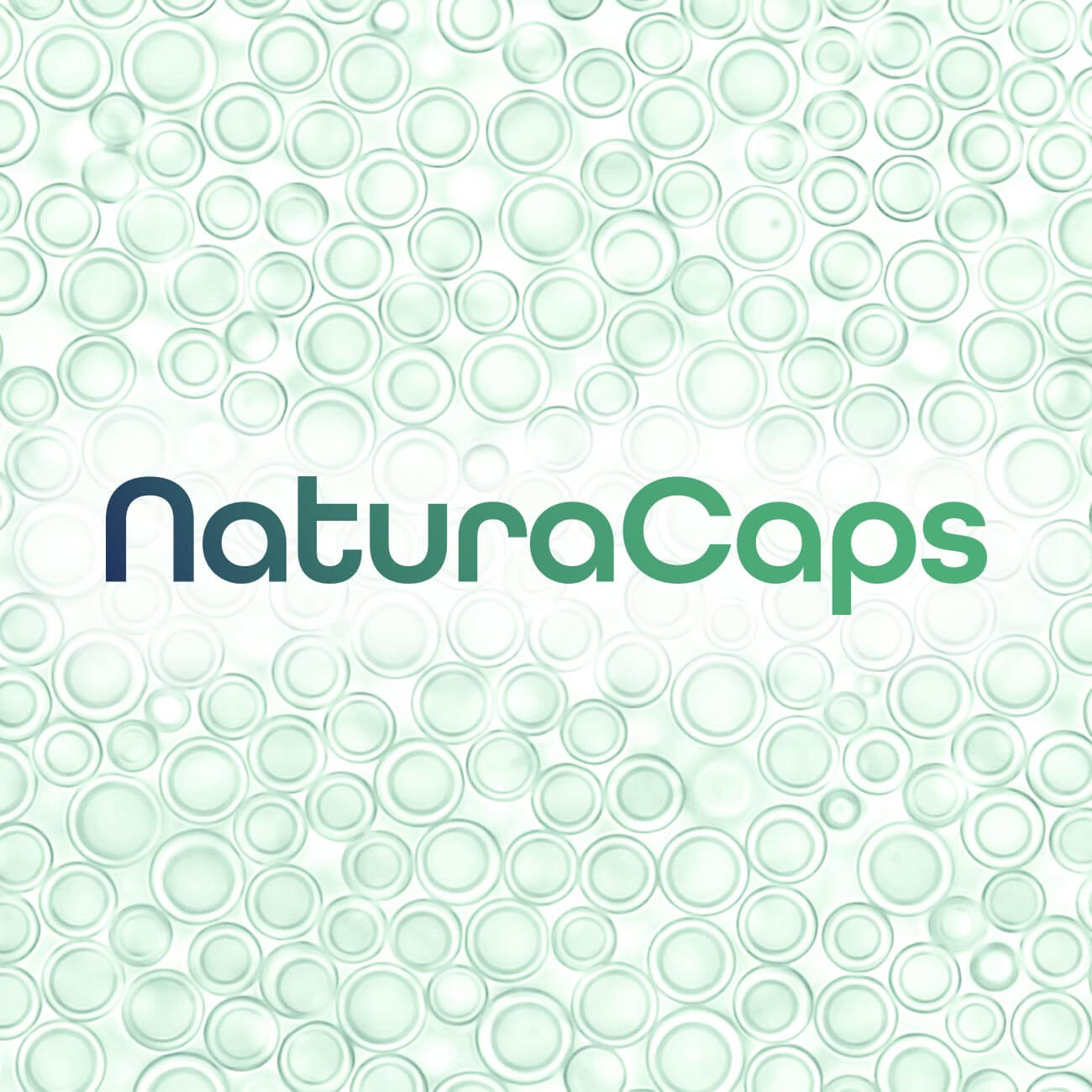 Back
Calyxia showcasing biodegradable microcapsules at the French Presidential Palace Elysée
Calyxia will be showcasing its latest advancements for agriculture at the "Made in France Expo" at the Presidential Élysée Palace on Saturday, July 1st, and Sunday, July 2nd!
We are delighted to invite you to the grand Made in France exhibition, which will take place at the prestigious Élysée Palace. Calyxia will showcase one of its revolutionary innovations: next-generation microcapsules for agriculture called Naturacaps.
Our Biodegradable Microcapsules are designed to reduce the use of agrochemicals, combat soil artificialization, and increase agricultural yields. This is a unique opportunity to discover how our technology can contribute to a more sustainable and environmentally friendly agriculture.
Don't miss this chance to join us at this exceptional event and learn more about the promising future of agriculture.