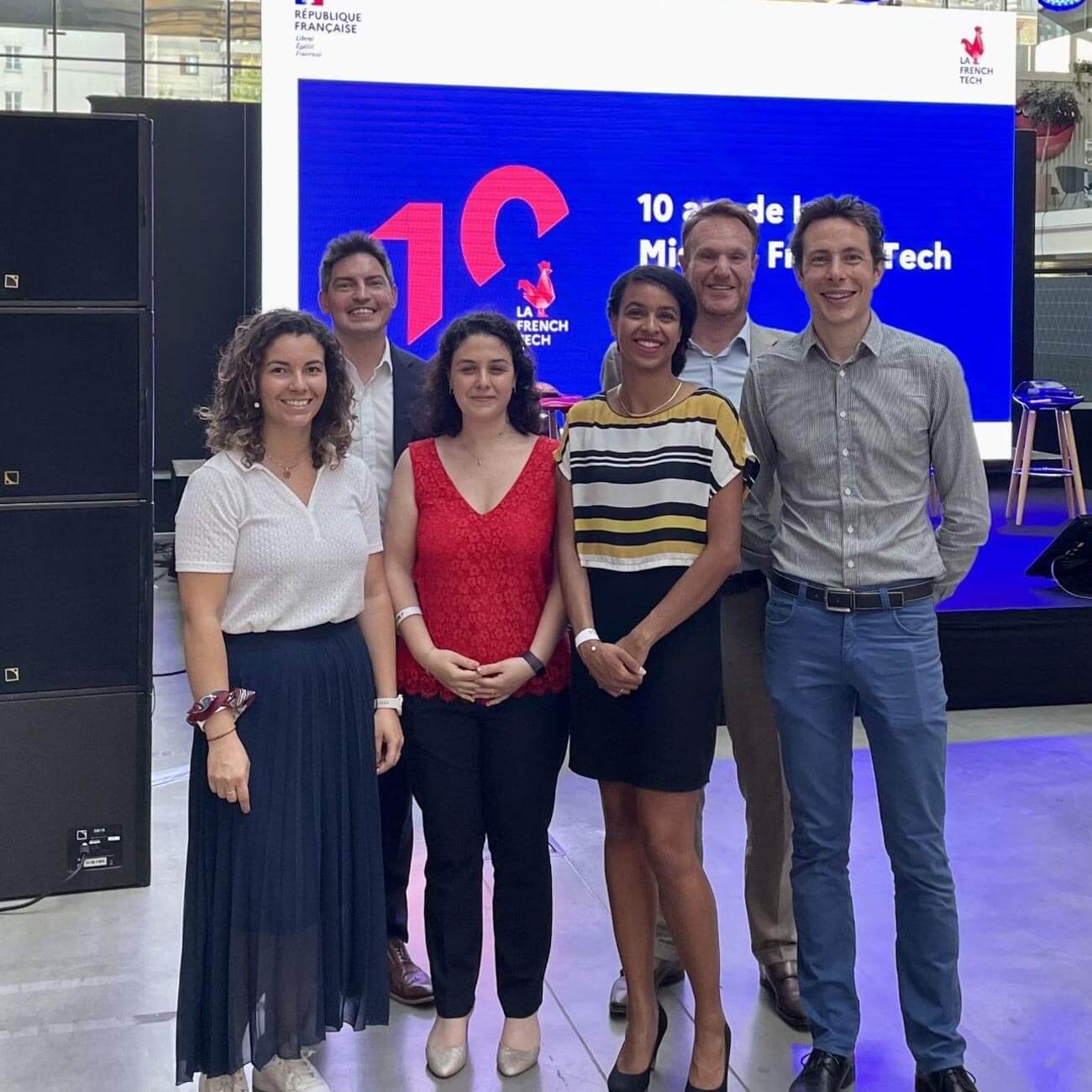 Back
Calyxia awarded as one of most innovative companies in France by the Frenchtech2030 program
At Calyxia, we are deeply honored to be winners of the FrenchTech2030 call for Projects and now part of the La French Tech community, the Coq Rouge.
This award reflects the acknowledgment of Calyxia as a pioneer in innovation in the field of chemistry in France. It also highlights the unwavering dedication of our entire team toward transforming the chemical industry with highly efficient, biodegradable and environmentally friendly solutions.
We would like to express our heartfelt gratitude to La French Tech, Secrétariat général pour l'investissement, Bpifrance and many others, for your indefectible support. Now more than ever we are motivated to follow our path of innovation and support the transition to a more sustainable industry.