Advanced Materials
New generations of materials will be lighter, stronger, more durable and energy-efficient.
Combined with faster production rate and
disruptive production technologies.
To meet these challenges, the world now demands a step-change in the performance and scope of reactive and functional ingredients.
Thanks to Calyxia microencapsulation technology, we produce non-porous microcapsules which are the world's first microcapsules that can contain, protect and deliver reactive and functional ingredients even in the most demanding conditions.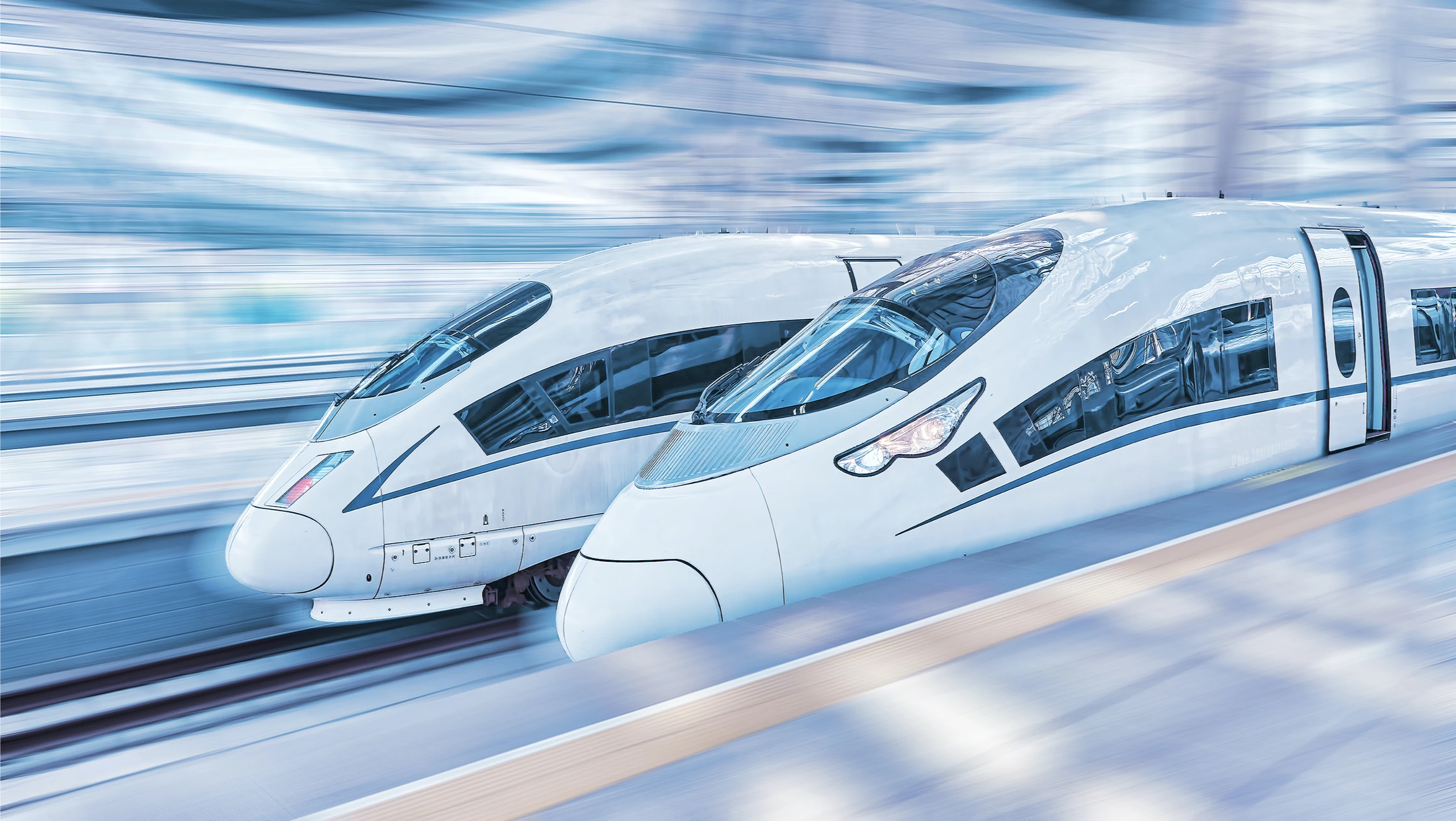 DISCOVER OUR PRODUCT LINE
We enable our customers to unlock the performance potential of Adhesives, Coatings, Composites and Plastics.