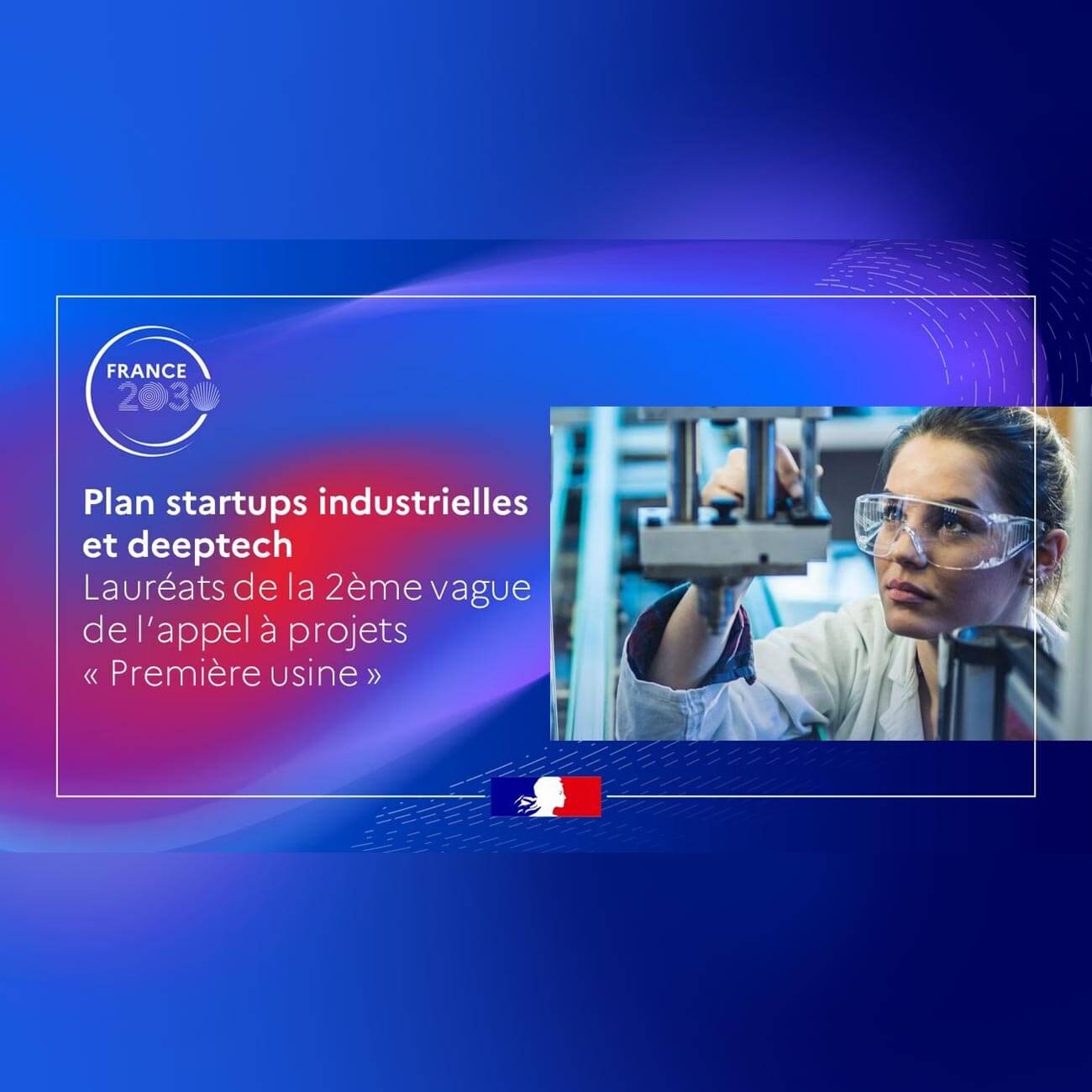 Back
Calyxia winner of the subvention grant "Premiere Usine" from the french government
Our unwavering dedication to innovation has reached a significant milestone as we receive the "Première Usine" grant, offering significant prospects for Calyxia in terms of production capabilities, job creation, and future international expansion.
This grant rewards our commitment toward Entrepreneurial Excellence, as well as our potential large-scale impact in terms of sustainability. We are poised to take our groundbreaking solutions to new horizons, creating a positive ripple effect across borders, and we thank you for your support La French Tech.
In collaboration with industry leaders, we aim to forge a brighter future for a high-performing and Sustainable Chemical Industry.