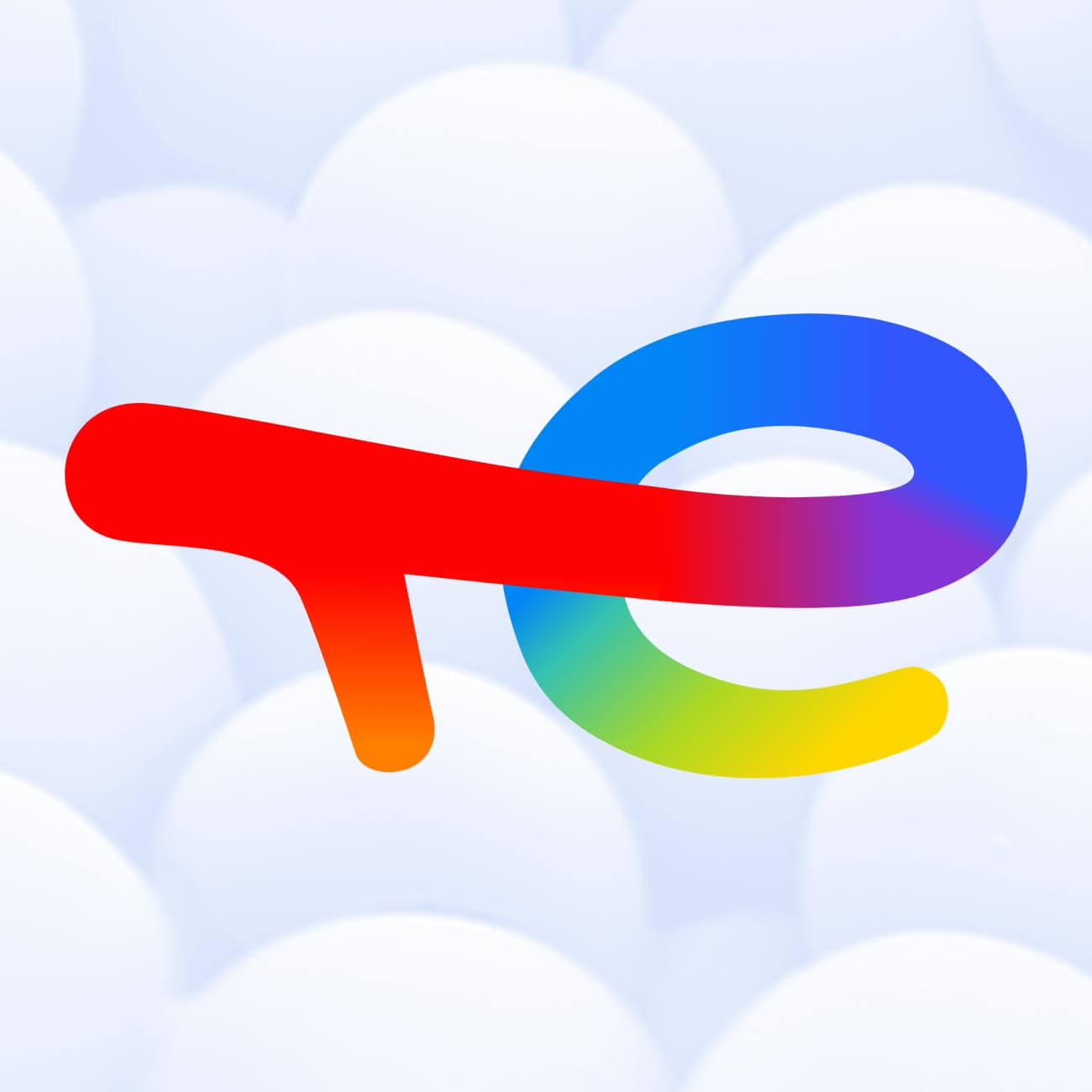 Back
Calyxia has partnered with TotalEnergies in a ground-breaking project
In this project, Calyxia microcapsule technologymicrocapsule technology has consistently demonstrated its capacity to enhance the stability and performance of friction modifiers in lubricants over time, extending fuel economy in automotive applications.
Calyxia's microcapsule technologymicrocapsule technology has proven outstanding capabilities to protect and improve the performance of ingredients in demanding conditions. We provide advanced sustainable solutions to facilitate the development of the next generation of lubricants leading to a lower environmental impact in mobility and industrial applications.
Calyxia is and will always remain committed to go beyond chemistry to build a Green and Advanced World together!
Watch the video to know more about chemistry in Île-de-France!!
Join us to discover the future of protected, high-performance polymer additives for advanced performance, lightweight, and durable specialty polymers with new functionalities.