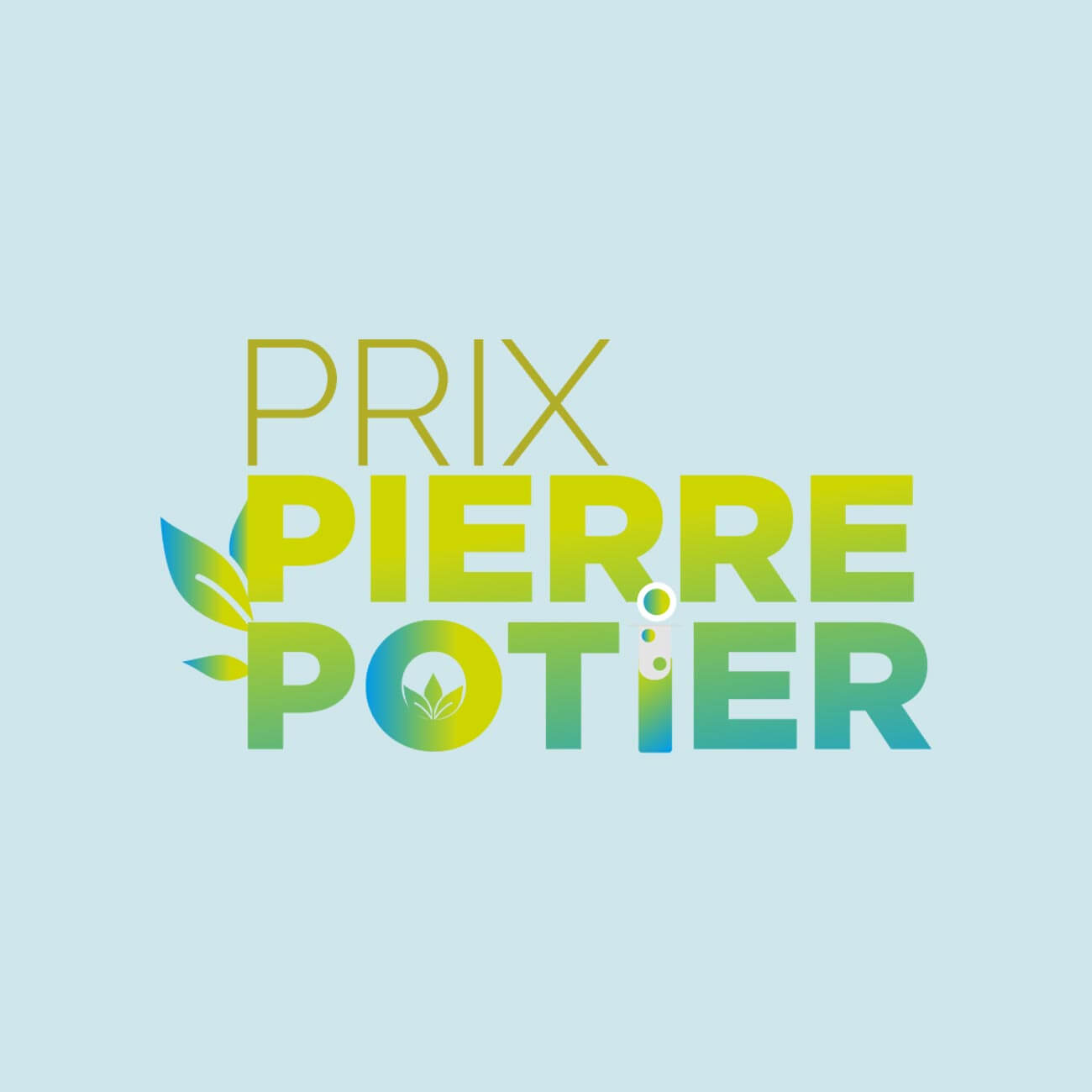 Back
Calyxia is honored by the prestigious Medal "Prix Pierre Potier"
NaturaCaps – biodegradable and bio-based microcapsules awarded the Pierre Potier medal!
Based on Calyxia's proprietary microencapsulation technology, which allows unparalleled control of the shell materials chemistries, NaturaCaps is the first biodegradable and biobased microcapsules with outstanding performance.
NaturaCaps brings a breakthrough solution for Home Care and Agriculture applications.
Calyxia is very proud to be awarded the Prix Pierre Potier, which rewards sustainable innovations in the field of chemistry.
We would like to thank all those who worked to organize this event and who supported our ambition to achieve green chemistry.
Congratulations to the dedicated members from Calyxia who led this project and to all the Calyxia team.