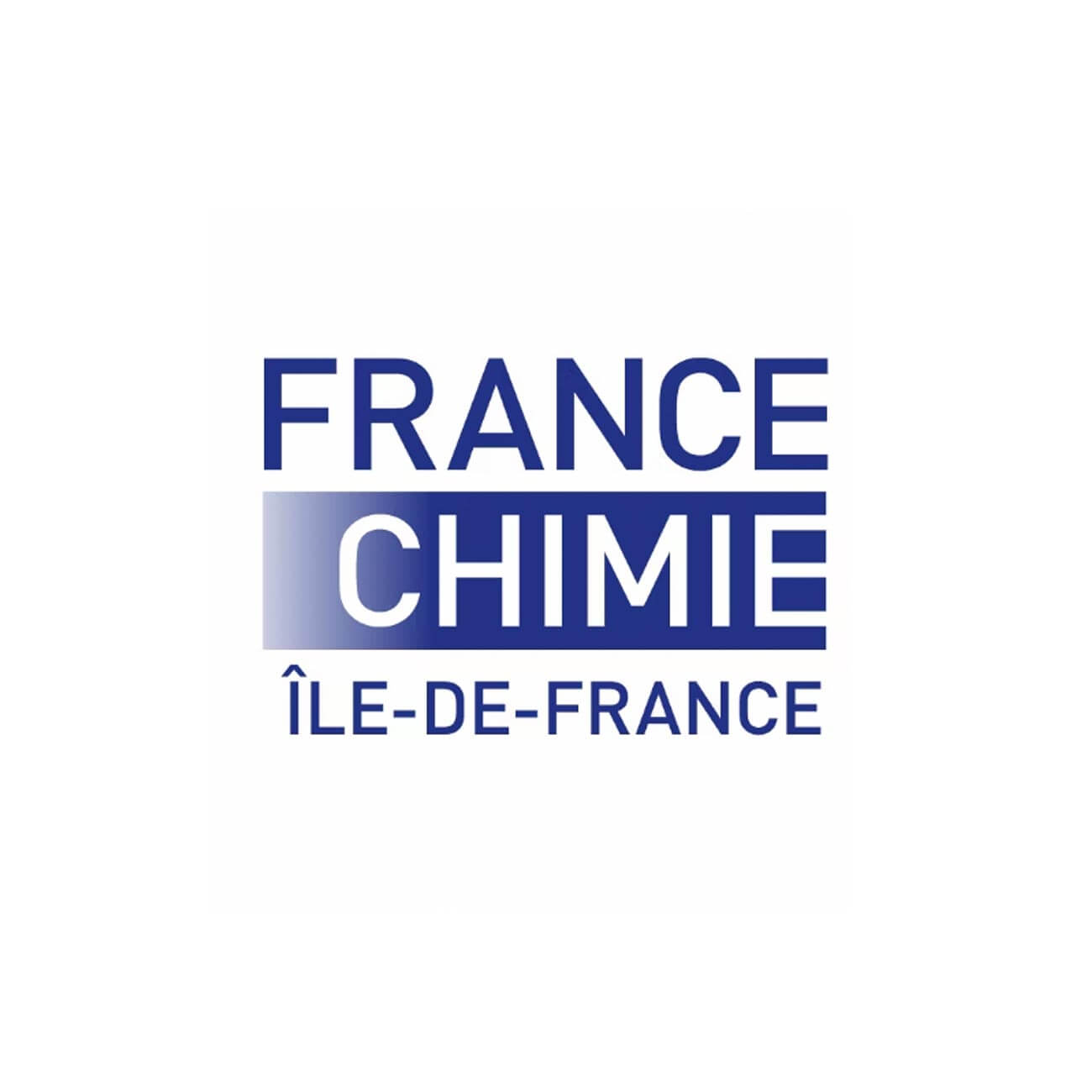 Back
Calyxia spotlighted by France Chimie, Île-de-France
Chemistry plays an essential role for the future of the world and, of course, in today society!
France chimie Île-de-France video highlights the impact of chemistry on our societies and how entrepreneurs are contributing to increase the value and the performance of chemistry in France.
Alongside France Chimie Île-de-France and its members, Calyxia is fully committed to:
·       Create sustainable development,
·       And the circular economy,
·       With green chemistry,
·       And youth employment and internship programs!
Calyxia is and will always remain committed to go beyond chemistry to build a Green and Advanced World together!
Watch the video to know more about chemistry in Île-de-France!!
Join us to discover the future of protected, high-performance polymer additives for advanced performance, lightweight, and durable specialty polymers with new functionalities.